Swansea Marina offers visitor berths for a little as a day to as long as a month. Seasonal berths are also available, with 3, 4, 5 and 6 month contract terms. A price list detailing all of our berthing options and services can be found here.
Swansea Marina is situated in the award winning Maritime Quarter area of Swansea City. We are bordered on one side by the sandy beach of Swansea Bay. The vibrant city centre, with all of the amenities you could ever need, is only a short walk away.
Visiting Swansea Marina means that you will be within easy reach of the Gower Peninsula. The Gower Peninsula was designated the first area of outstanding natural beauty in the UK, and has many picturesque bays to anchor up in and relax.
Transport links are excellent, we are situated about 10 minutes drive from J42 of the M4. The bus and train stations are both within easy walking distance.
If you need any further information, please give our knowledgeable and helpful staff a call. Our contact details can be found here. No matter how long you wish to stay, we look forward to welcoming you to Swansea soon!

Quotations
If you are interested in the cost of an annual or visitors berth at Swansea Marina simply enter the length overall (LOA) into the box. A full cost breakdown of all costs for both annual and seasonal berths will then be displayed.
---
Marina Layout
Swansea Marina is split into three phases. You can view and download plans of each of these phases to help with your visit.
---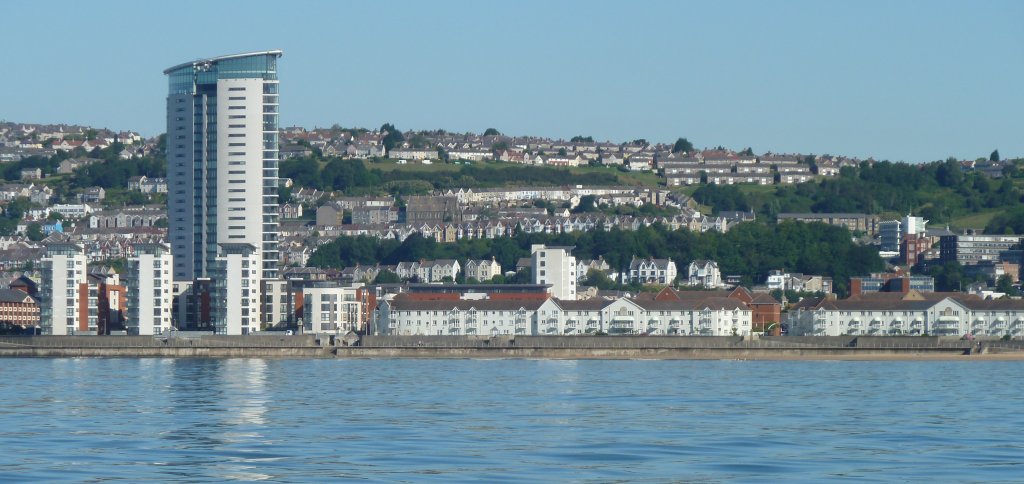 Guidance For Visitors Arrival
When you arrive inside the pierheads at the river entrance (51,36'.43N 003,55.67W) call "Tawe lock" on VHF 18 and tell the lockmaster that you are a visitor looking for a lock in and a berth.
---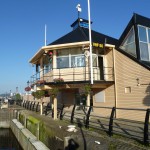 Terms and Conditions of Marina Use
All use of the Marina is subject to the following rules. Please make sure you read and understand them all before you berth your boat at the Marina.
---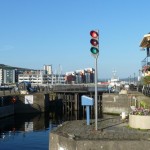 Lock Operation
Swansea Marina is accessed through the Marina Lock with access from the sea also through the Tawe Lock. Information on lock operating hours, access and procedures are available below.
---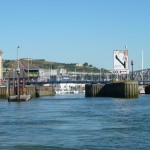 Tawe Lock Closures
Tawe Lock is will be closed at certain times during the year.
---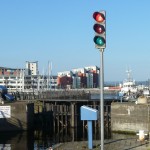 Marina and Tawe Barrage Lights
Traffic lights are located at the Marina and Tawe Barrage.
---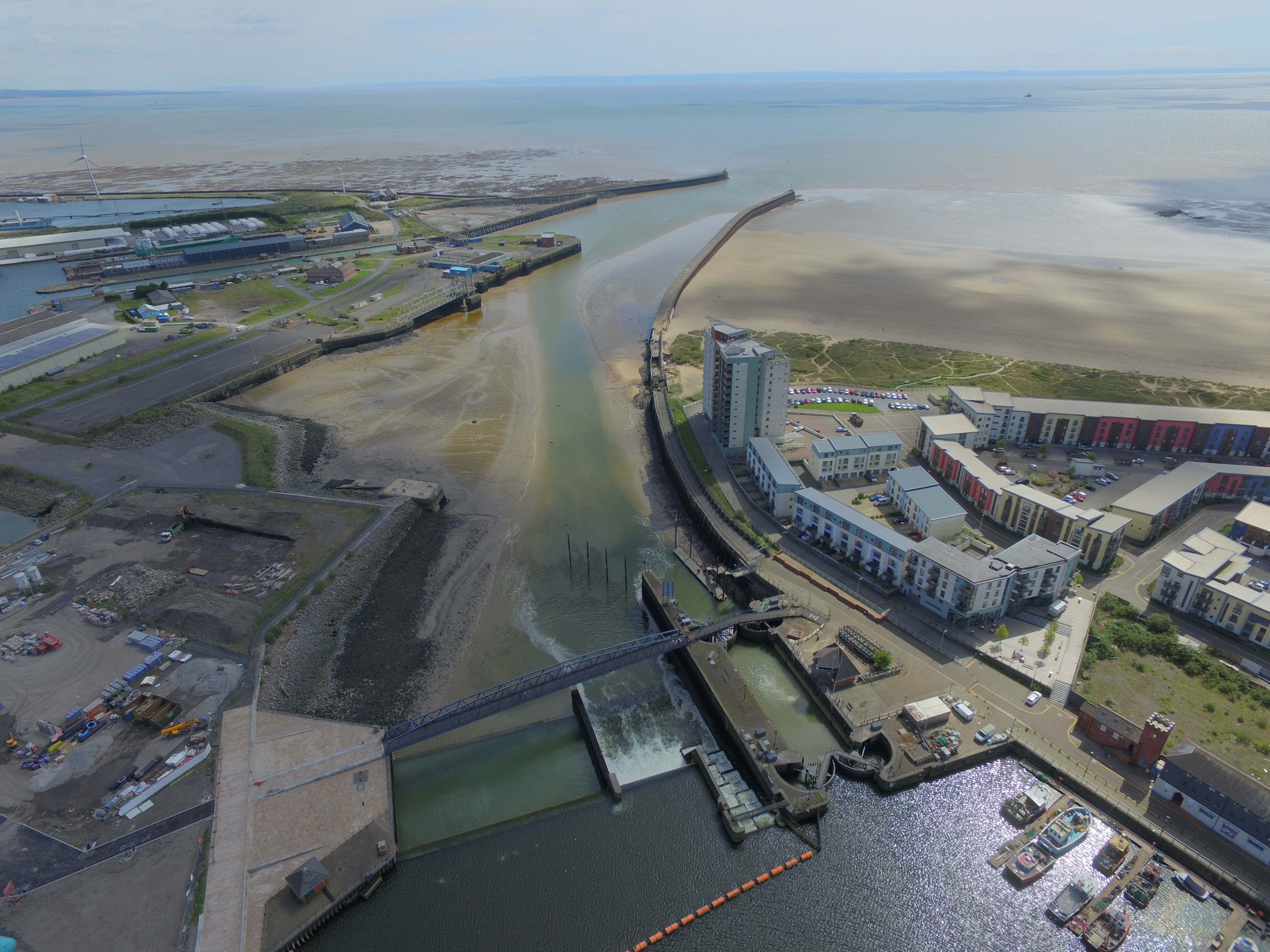 Tawe lock and river approach at low water
Tawe River 30/04/2018 at 14:18, 0.8m over Tawe lock sill (spring tide)
---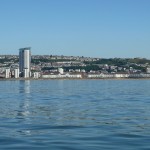 Pilotage Information for Swansea Marina
In Swansea Bay tidal streams flow anti-clockwise for 9.5 hours (Swansea HW -3.5 to +6), with at times a race off Mumbles Hd. From HW -6 to -3 the stream reverses, setting North past Mumbles Hd towards Swansea.
---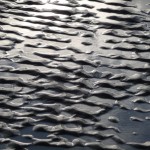 Tidal Information for Swansea Bay
Information on tides including data charts.
---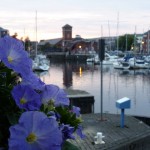 Facilities
Details on facilities provided in the Marina.
---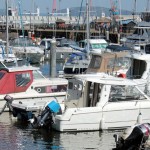 Safety and Security
Please follow our advice below to help ensure the safety and security of all the Marina users.
---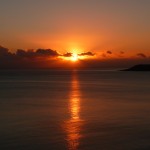 Weather
A daily forecast is published and displayed at each lock at 0800 Hrs. A weather fax is also available at the office.