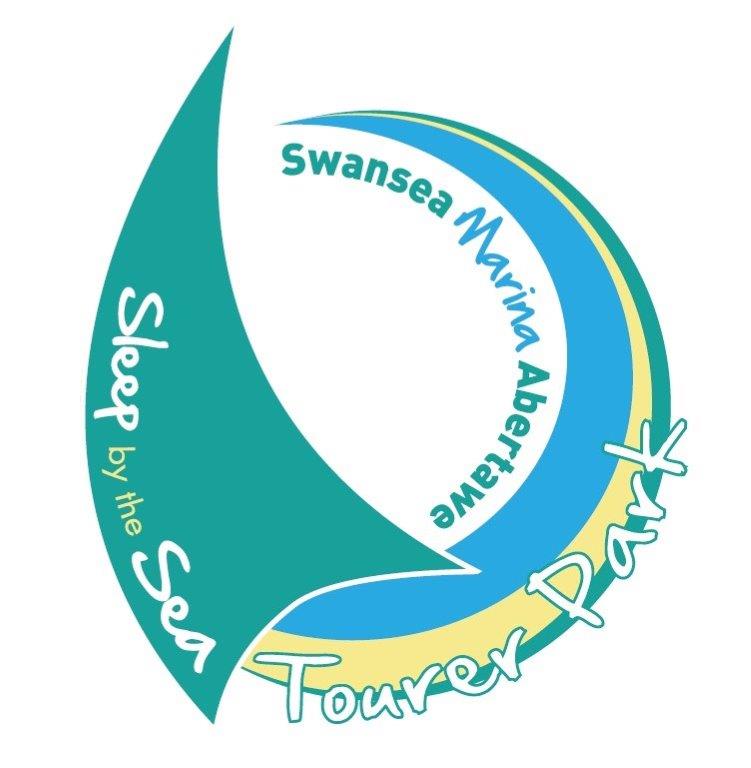 Swansea Marina Tourer Park is a private area to park up a few minutes walk from Swansea Beach. Swansea City Centre is just 10 minutes away.
We aim to offer a base for customers to enjoy the beach, park, Marina and all that the city centre has to offer. Free onsite facilities include:
Electrical hook ups
Drinking water
Shower facilities
WIFI
Elsan point
Recycling points
Laundry – washers and dryers each cost £2.00 per cycle
The site is available for motor homes and campervans. Maximum size of bay is 8 metres by 2.75 metres.