Marina Layout
Swansea Marina is split into three phases. You can view and download plans of each of these phases to help with your visit.
---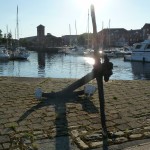 Update your Insurance details
Please use this form to notify us of a change in your insurance details.
---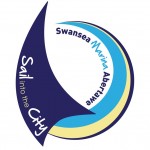 Pay an invoice
Payment can be made by credit or debit card. Simply select 'Council Invoices' as the type of payment, enter your invoice number and follow the on screen instructions.
---

Quotations
If you are interested in the cost of an annual or visitors berth at Swansea Marina simply enter the length overall (LOA) into the box. A full cost breakdown of all costs for both annual and seasonal berths will then be displayed.
---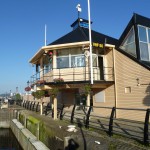 Terms and Conditions of Marina Use
All use of the Marina is subject to the following rules. Please make sure you read and understand them all before you berth your boat at the Marina.
---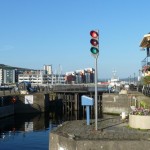 Lock Operation
Swansea Marina is accessed through the Marina Lock with access from the sea also through the Tawe Lock. Information on lock operating hours, access and procedures are available below.
---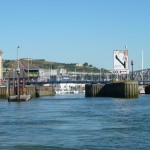 Tawe Lock Closures
Tawe Lock is will be closed at certain times during the year.
---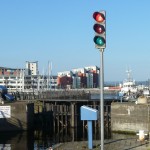 Marina and Tawe Barrage Lights
Traffic lights are located at the Marina and Tawe Barrage.
---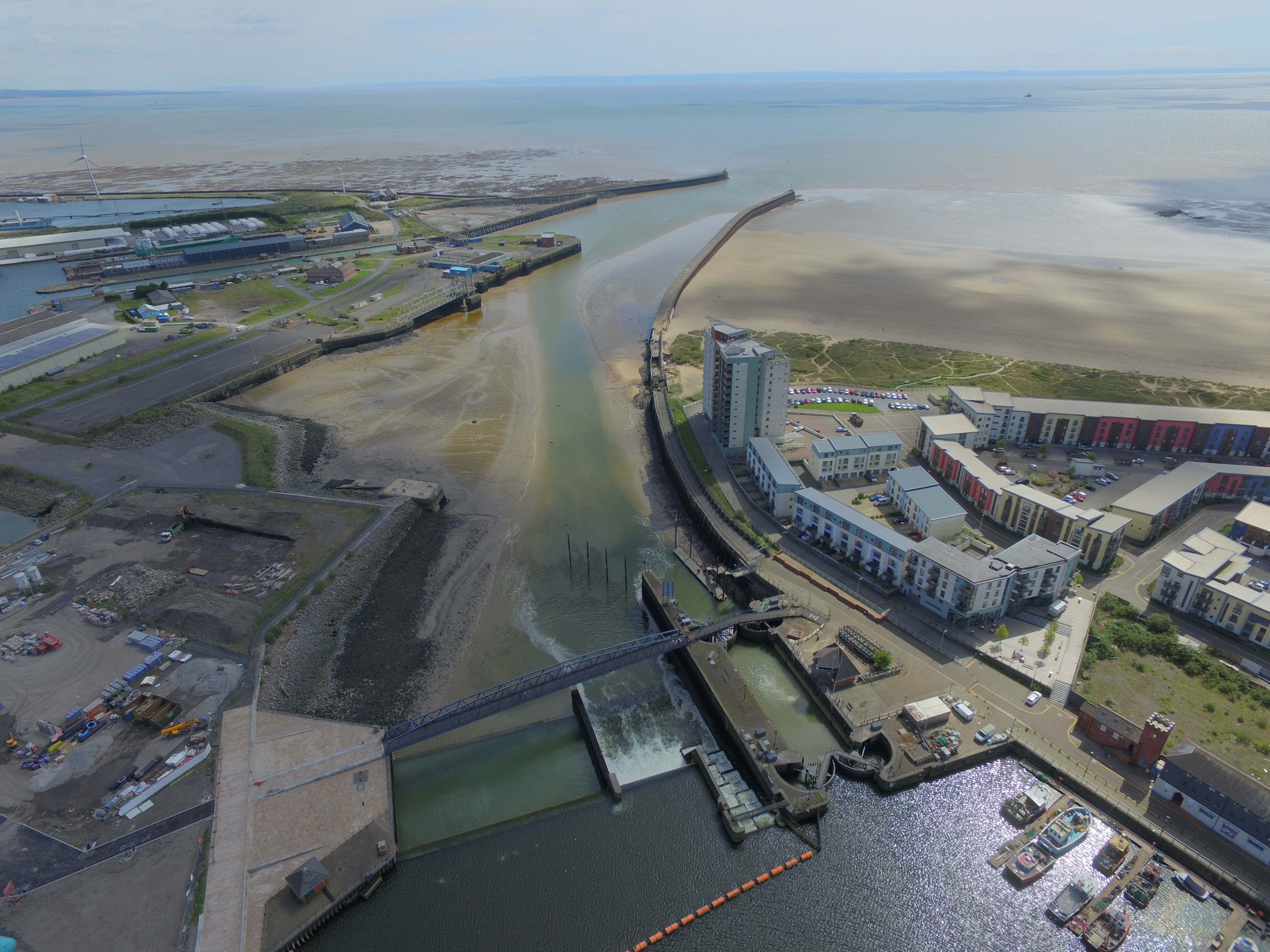 Tawe lock and river approach at low water
Tawe River 30/04/2018 at 14:18, 0.8m over Tawe lock sill (spring tide)
---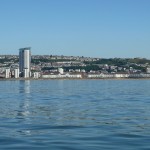 Pilotage Information for Swansea Marina
In Swansea Bay tidal streams flow anti-clockwise for 9.5 hours (Swansea HW -3.5 to +6), with at times a race off Mumbles Hd. From HW -6 to -3 the stream reverses, setting North past Mumbles Hd towards Swansea.
---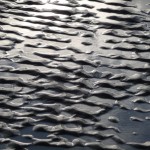 Tidal Information for Swansea Bay
Information on tides including data charts.
---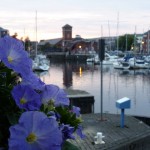 Facilities
Details on facilities provided in the Marina.
---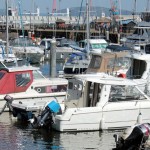 Safety and Security
Please follow our advice below to help ensure the safety and security of all the Marina users.
---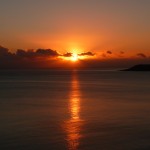 Weather
A daily forecast is published and displayed at each lock at 0800 Hrs. A weather fax is also available at the office. further weather information is also available from Swansea Coastguard or the Met Offices Marinecall Forecasts.